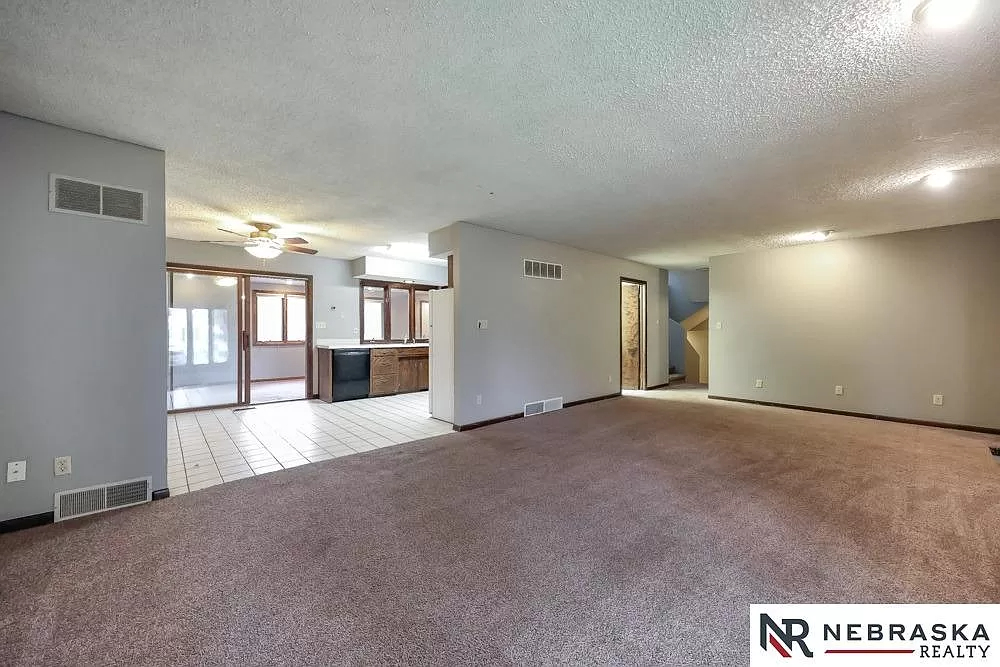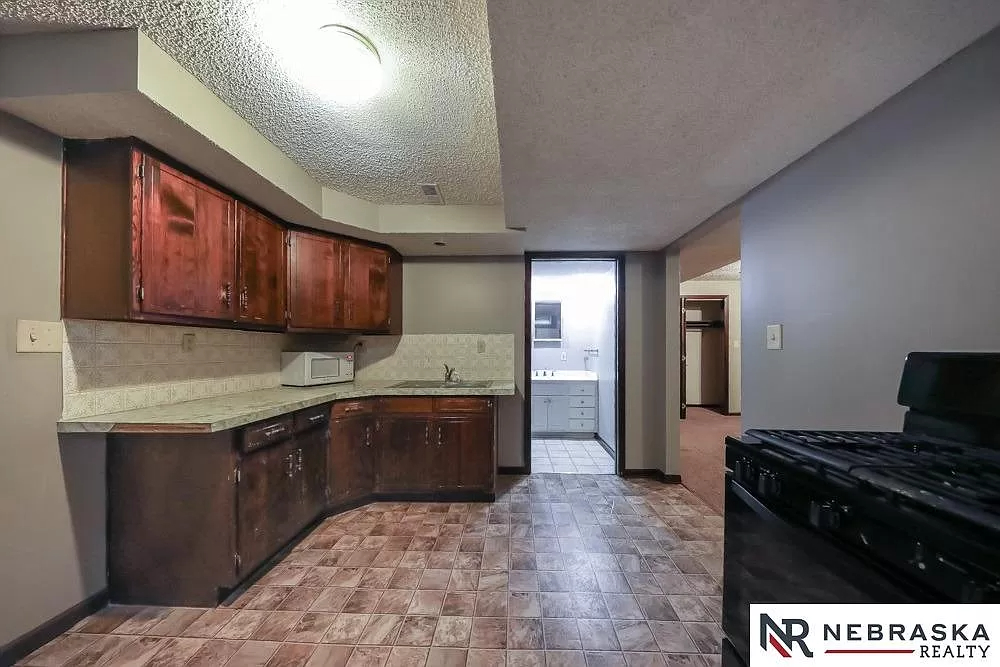 We have lived at the spacious two story New Hampshire Street house as of summer 2019. Every member who has lived there has loved it. We are the recipient of several Safe Haven Awards, and it is always the place to be to see friends on a weekend. The house is next door to Beta Sig Alumni, and our landlord is an Alum too. Even members who don't live at the house love to be there especially because the house is only a short walk from Memorial Stadium.
What do you like most about living in the house?
Anthony Quandt Class of 2020- "Hanging out the living room with my brothers."
Mathias Schulte Class of 2021- "Watching TV shows and playing darts with my brothers."
Tom Gremel Class of 2020- "Having such a great landlord and making money selling parking for Husker games."
Address
1024 New Hampshire St. Lincoln, NE 68508
Amenities
The house boasts many amenities, including:
A large study area with natural lighting

Beautiful parlor room

Two full kitchens

Billiards table and Ping Pong Table

Community desktop with Adobe Suite

Projector/tv area with free Gigabit internet

Modern finishings throughout

Onsite and street parking

4 bedroom + master suite

Abundant storage

Unique spiral staircase

Designated storm shelter area
We are excited to use this property to grow in brotherhood and to strengthen the ability of our members in every aspect of their college career. Beyond the physical offerings of the house, members are surrounded by their brother's shared Lutheran faith.